Every Business is Different
Tailoring our services to meet each client's specific needs
Learn More

The Right Expertise For You
Excellence in assurance, taxation, advisory and business solutions
View all our services




COVID-19
We are here to help

Previous
Next
Global Expertise, Local Knowledge
Welcome to PKF South Africa
PKF is one of the largest mid-tier accounting firms in South Africa, providing high-quality audit, accounting, tax and business advisory solutions.
We strive to open up your world to the possibilities for growth and inspire confidence in decision-making.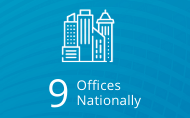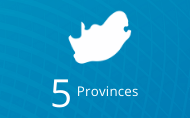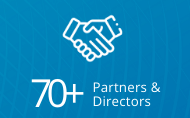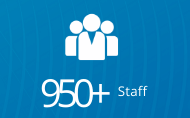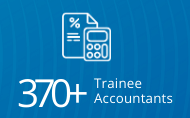 PKF works with entrepreneurial businesses of all sizes. What gives us most satisfaction is taking on an ambitious business and helping it to rise up and become one of our major clients. We have the skills and experience to help you take your business forward, giving you the focused support that developing businesses need.
Our size and structure give you direct access to real experience, fast. Our partners are accessible to you on each engagement, and are unwavering in their commitment to provide straightforward advice.
Our worldwide network is made up of experienced and trusted advisors from independent member firms globally, enabling the sharing of expertise and experience. The PKF network collaborate to deliver solutions in a timely and professional manner, which underpins our ability to offer you globally relevant advice, grounded in local knowledge.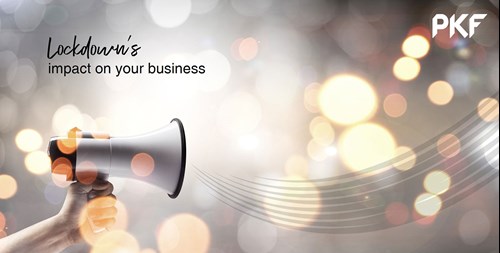 Lockdown's impact on your business!
PKF South Africa conducted a short survey, aimed specifically at the SME market, in order to better understand the facts behind all the speculation, and with the view to provide a voice for owner-managed businesses throughout South Africa.
Thank you to our SME clients and the extended SME community for your participation in this survey, we hope you find our insights useful.
Our Expertise
2021-11-26
The consequences of not completing the "yes/no" questions accurately on your tax return

Read more
All News
Latest News
2021-11-26
Taxpayers can now make payment arrangement requests to SARS via eFiling
Sections 167 and 168 of the Tax Administration Act 28 of 2011 (the TAA) allows taxpayers to defer their tax debt through the payment of the amount in instalments. Historically, a request for a deferred payment arrangement had to be submitted either at a SARS branch office or via the SARS Contact Centre. SARS has now added a third channel allowing the taxpayer to make this request via eFiling.
Read more
2021-11-26
Transactions between associated enterprises coming into the transfer pricing net
The transfer pricing (TP) provisions, contained in section 31 of the Income Tax Act (ITA) of South Africa, are applicable to "affected transactions". Affected transactions are regarded as being cross border transactions between "connected persons" where any term or condition to that transaction differs from that which would have existed had those persons been independent and dealing at arm's length.
Connected persons in relation to a company includes any shareholder that holds at least 20% of its shareholding where no other company holds a majority or any majority shareholder (i.e., shareholding of at least 50%) or where a company holds at least...
Read more