COVID-19
We are here to help

Previous
Next
Global Expertise, Local Knowledge
Welcome to PKF South Africa
PKF is one of the largest mid-tier accounting firms in South Africa, providing high-quality audit, accounting, tax and business advisory solutions.
We strive to open up your world to the possibilities for growth and inspire confidence in decision-making.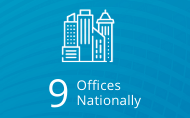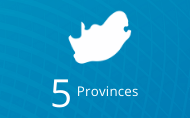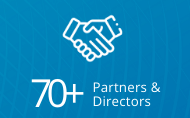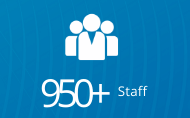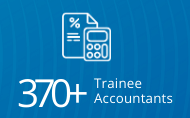 PKF works with entrepreneurial businesses of all sizes. What gives us most satisfaction is taking on an ambitious business and helping it to rise up and become one of our major clients. We have the skills and experience to help you take your business forward, giving you the focused support that developing businesses need.
Our size and structure give you direct access to real experience, fast. Our partners are accessible to you on each engagement, and are unwavering in their commitment to provide straightforward advice.
Our worldwide network is made up of experienced and trusted advisors from independent member firms globally, enabling the sharing of expertise and experience. The PKF network collaborate to deliver solutions in a timely and professional manner, which underpins our ability to offer you globally relevant advice, grounded in local knowledge.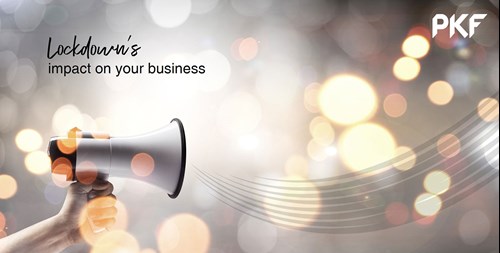 Lockdown's impact on your business!
PKF South Africa conducted a short survey, aimed specifically at the SME market, in order to better understand the facts behind all the speculation, and with the view to provide a voice for owner-managed businesses throughout South Africa.
Thank you to our SME clients and the extended SME community for your participation in this survey, we hope you find our insights useful.
Our Expertise
2021-06-14
PKF South Africa's new Chairman and CEO lead the firm confidently into 2021
Read more
All News
Latest News
2021-06-14
PKF Ignite introducing Dext
Receipt Bank has been a PKF Ignite technology partner from the get-go. And we certainly love how they have helped us make our clients' businesses more productive, profitable and powerful with better data and insight.
Having long outgrown its function of just receipt capture and collection, it now has a new name – and new features too!
Read more
2021-06-04
VAT Deregistration: Know about the VAT Exit Charge
The VAT Act requires persons carrying on an enterprise whose taxable supplies have exceeded or are expected to exceed R1million in a period of 12 months to register for VAT. A person may also voluntarily register if their supplies have exceeded R50 000 or are expected to exceed R50 000 in a 12-month period. A person may opt to voluntarily register for various reasons amongst them to secure the claiming of input VAT.
Read more